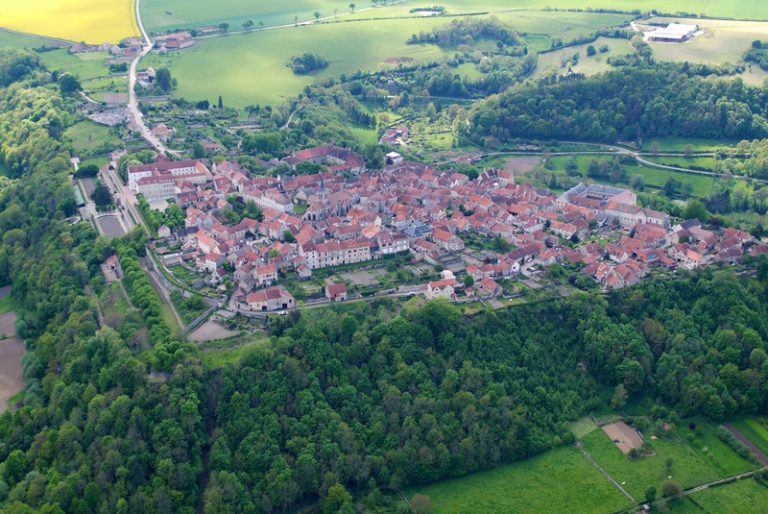 The Abbey of Saint Joseph de Clairval is located at Flavigny-sur-Ozerain, medieval village of Burgundy which, from the 7th century to the French Revolution, was the seat of a Benedictine abbey. Of this famous abbey there remain only the 18th century buildings and a superb Carolingian crypt.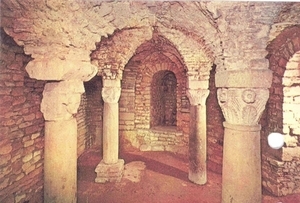 These buildings currently shelter the factory which manufactures the famous candies http://www.anis-flavigny.com " Anis of Flavigny "; it is a family owned company completely independent of the Saint Joseph de Clairval Abbey, which is installed in the former Diocesan Minor Seminary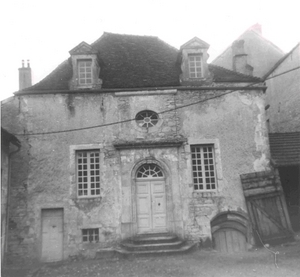 Founded in Switzerland in 1972, Saint Joseph de Clairval Abbey settled in 1976 in Flavigny in the former Minor Seminary. It is in memory of its first years in Switzerland that the Abbey retains the name of Clairval.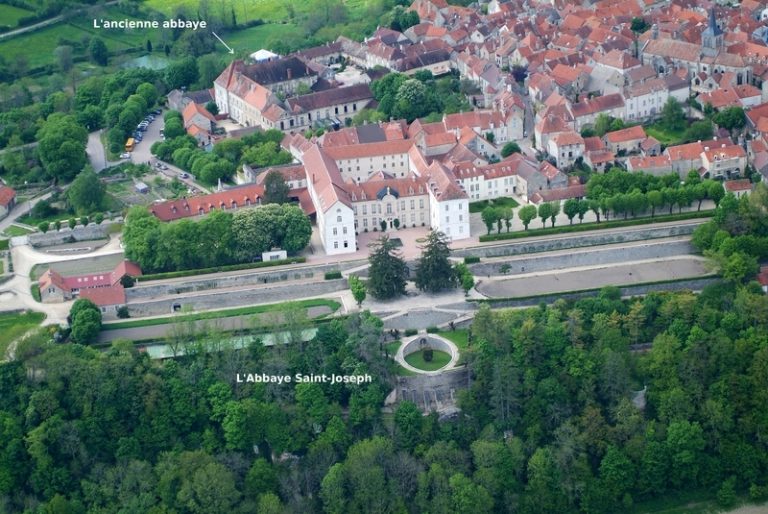 On February 2, 1988, on the feast of the Presentation of the Child Jesus in the Temple, the community obtained canonical recognition from the bishop of Dijon as a Benedictine monastery of diocesan right.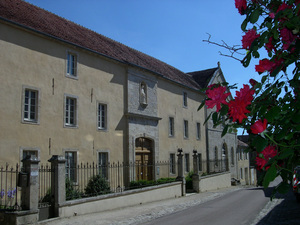 In 1992 the monastery was raised to the rank of abbey at the request of the Holy See and, on March 21 of the same year, took place the abbatial blessing of its founder, Dom Augustin Marie Joly, who gave up his soul to God on January 16, 2006 in his 89th year.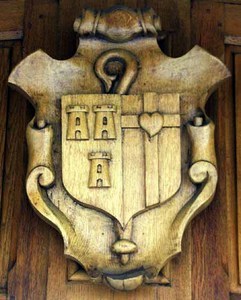 The current Abbot, Dom Jean-Bernard Marie Bories, received the abbatial blessing on September 6, 2020. The community currently counts about fifty members.