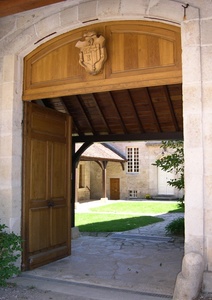 Stays at Saint Joseph de Clairval Abbey are of two kinds: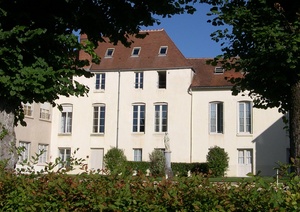 • Throughout the year organized retreats are conducted by the priests of the abbey; they last five days, and are based on the Spiritual Exercises of St Ignatius of Loyola.
They consist of: conferences, participation in the liturgy, time of personal prayer and meditation and individual talks with the priests according to needs.
These retreats are appropriate particularly for people who wish to deepen their Christian life. The Ignatian method is a powerful help to forming the mind on the unchanging truths of the faith in order to help souls march on the path towards holiness.
• Individual reception in the guest house, with participation in the daily liturgy, (and the possiblility of spiritual guidance). Such stays take place exclusively on dates other than those for group retreats.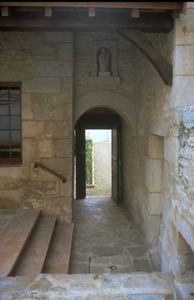 For an individual stay, write to the abbey: Guestmaster
Abbey Saint Joseph de Clairval
21150 FLAVIGNY SUR OZERAIN
France